Effective Marketing & Sales Tactics for Senior Living Communities from Independent Living to Skilled Nursing and Home Health Care

Fenzi Senior Living Marketing
Provides
Marketing Services for Senior Communities
We specialize in marketing Independent Living and Assisted Living Apartments, including the amenities and the advantages of Senior Community Life. We are experienced in marketing for Continuing Care Retirement Communities (CCRCs) that cover the continuum of care.
Marketing Services for Senior Health Services
We also help fill available beds for Senior Living Community Health Services by marketing to non-residents. Our Marketing scope covers Skilled Nursing, Long-Term Care, Short-Term Rehabilitation, Assisted Living and Memory Care.
Marketing Services for Senior Home Health Care
Fenzi will help you to coordinate all of your marketing goals for your Home Health Care business. Through our collaboration with your team, we work with you to accomplish your marketing requirements.
FENZI IS POWERED BY PEOPLE THAT POSESS A WIDE ARRAY OF EXPERTISE AND SKILLS.
FENZI STRATEGIC INITIATIVES
Fenzi adopts a marketing strategy that includes analyzing the needs of your senior community, your target audience and specific details about your community.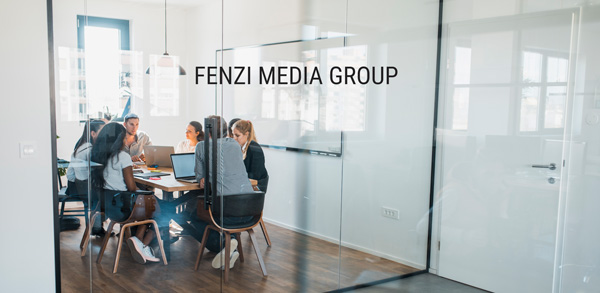 Senior Marketing Objectives
Fenzi provides marketing objectives and strategies for a clear focus from the marketing team.
Senior Marketing Strategy
Fenzi develops strategies to stabilize occupancies and/or market share despite attrition and competition.
Brand Awareness
Fenzi creates brand awareness and solidifies your competitive edge by implementing online marketing strategies, print advertising and remarketing campaigns.

Get Started With Marketing
Ready to Grow Your Sales?
Office Address
35 Miller Avenue, #305,
Mill Valley, CA 94941
Hours of Operation
M-F: 8:30 am - 6 pm
S-S: Closed
Send a Message
Interested in driving growth? Have a general question? We're just an email away.