Fenzi will assist your Senior Living Community to plan, design and implement events that generate leads and convert prospects to sales. Fenzi also designs and plans events for the residents.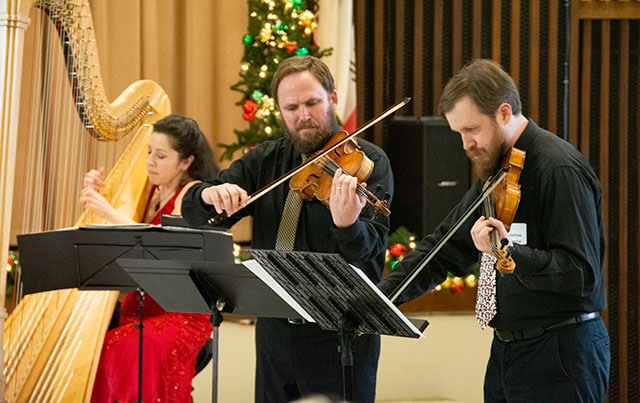 Performances
Fenzi brings the symphony to Senior Living Communities, inviting potential prospects. For the holidays, the symphony also performs enlightening pieces for the residents enjoyment.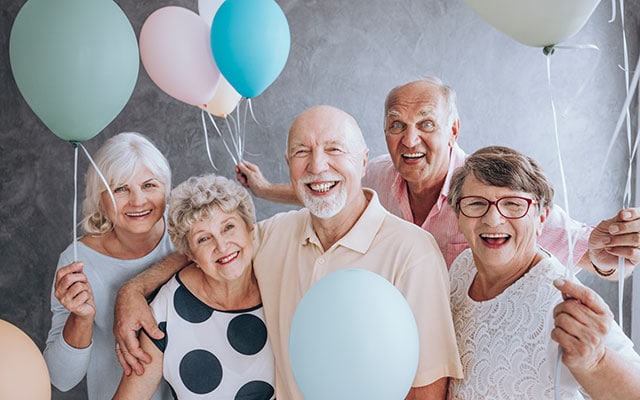 Parties
Each month, many Senior Living Communities celebrate the birthdays of their residents. Fenzi helps design and plan these special events to make each one a special memorable occasion.
Outdoor Hiking Event
Groups of residents enjoy navigating the local trails, learning about nature, photography and enjoying a planned picnic along the way.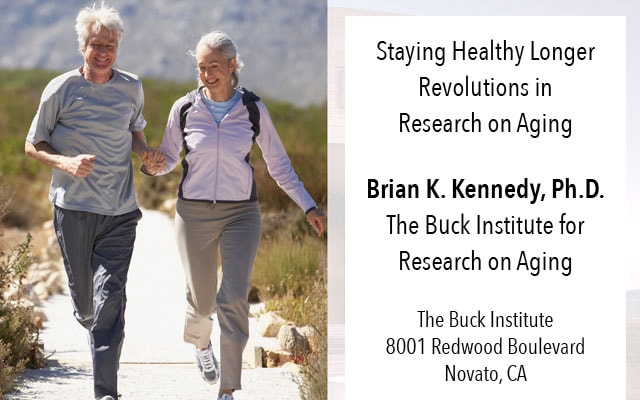 Talk on Aging
Fenzi organized a talk on Staying Healthy Longer, presented to prospects and senior residents. Fenzi has also organized talks on health changes during aging, Alzheimers, downsizing, heart health and nutrition, diversity and many other topics.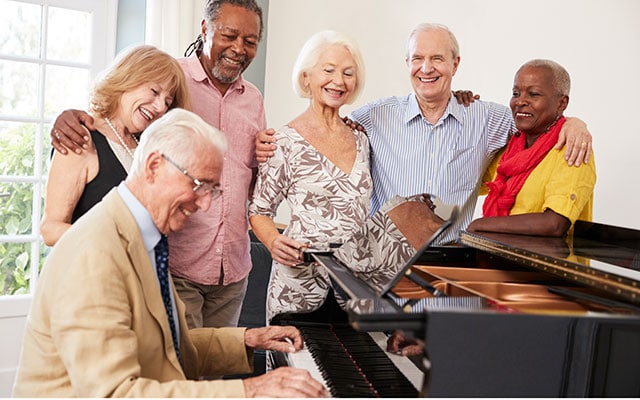 Intimate Performance
A diverse group of residents listen to a local pianist perform. Fenzi has organized piano, flute, trumpet, violin, cello, harp and many other type of performances.
Get Started With Marketing
Ready to Grow Sales?
Office Address
35 Miller Avenue, #305,
Mill Valley, CA 94941
Hours of Operation
M-F: 8:30 am - 6 pm
S-S: Closed
Send a Message
Interested in driving growth? Have a general question? We're just an email away.